Sales Tel.:
E-mail:
Address:
3A Xiangquan 1st Road, Longquan Street Office, Jimo District, Qingdao City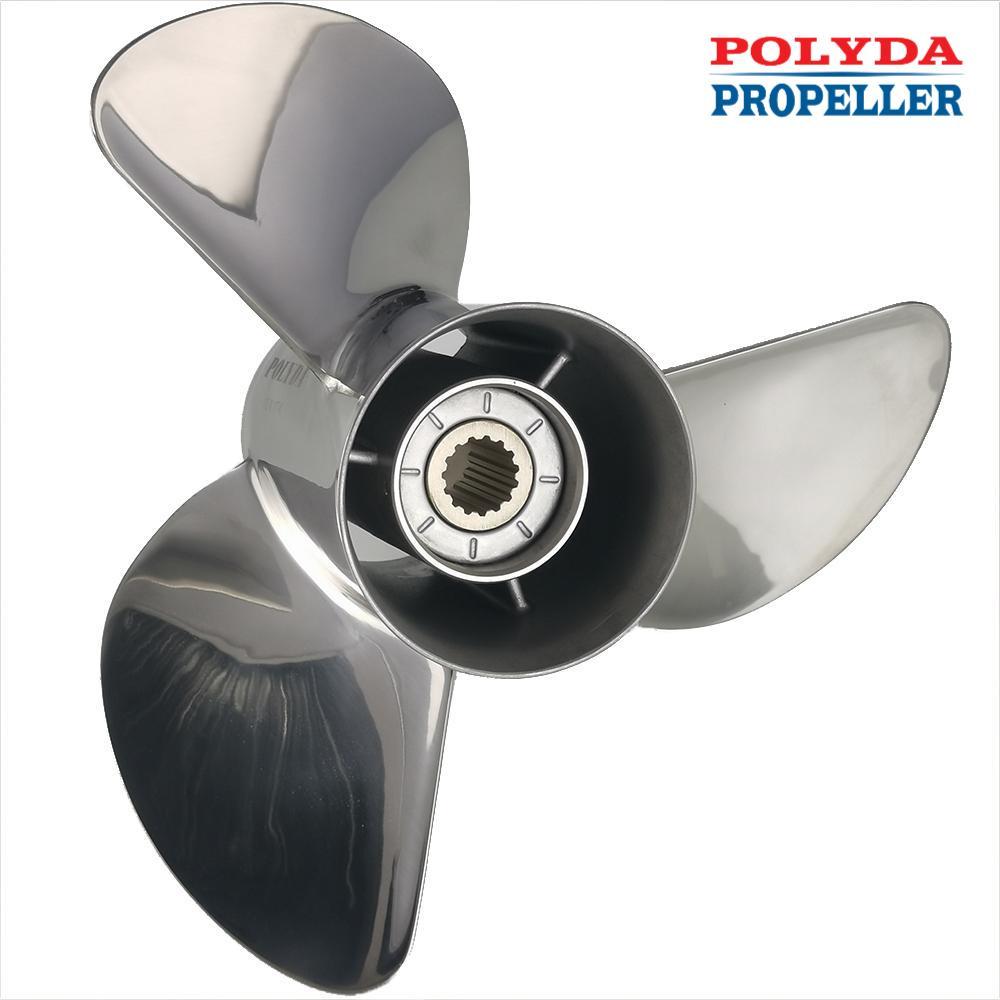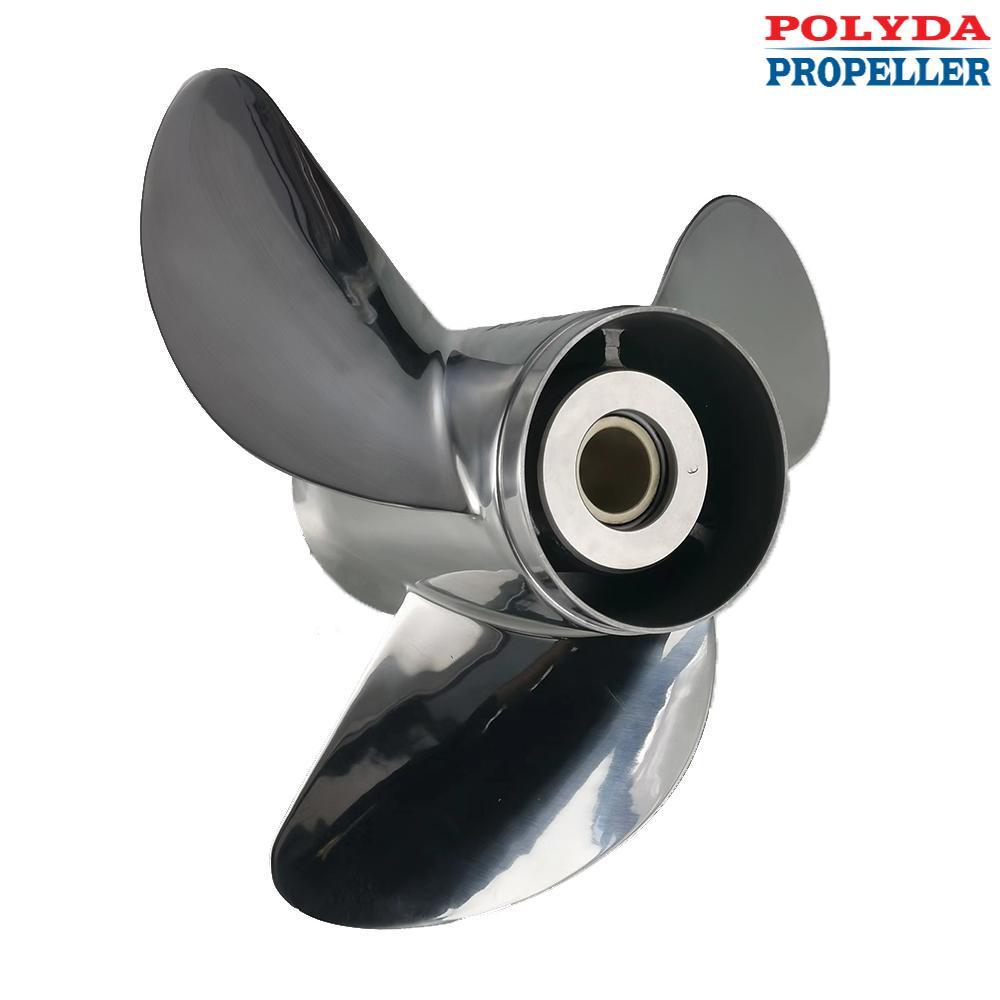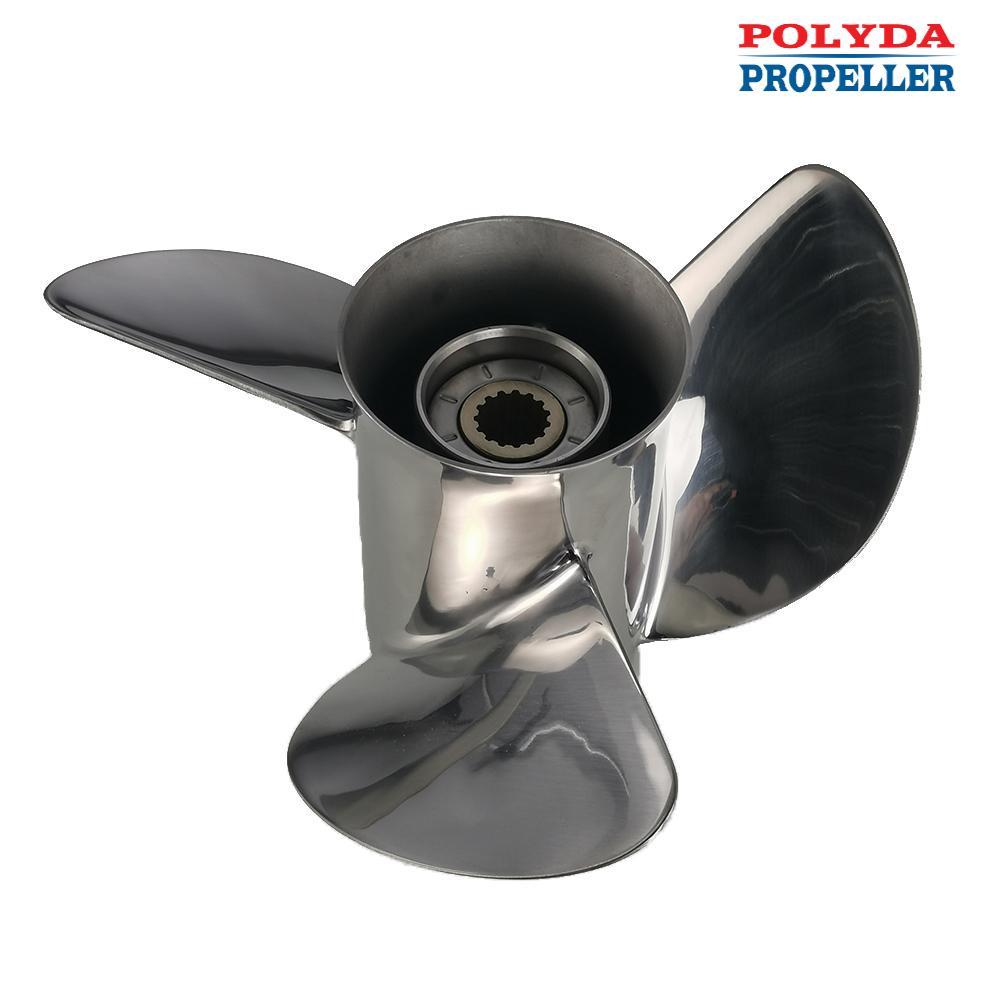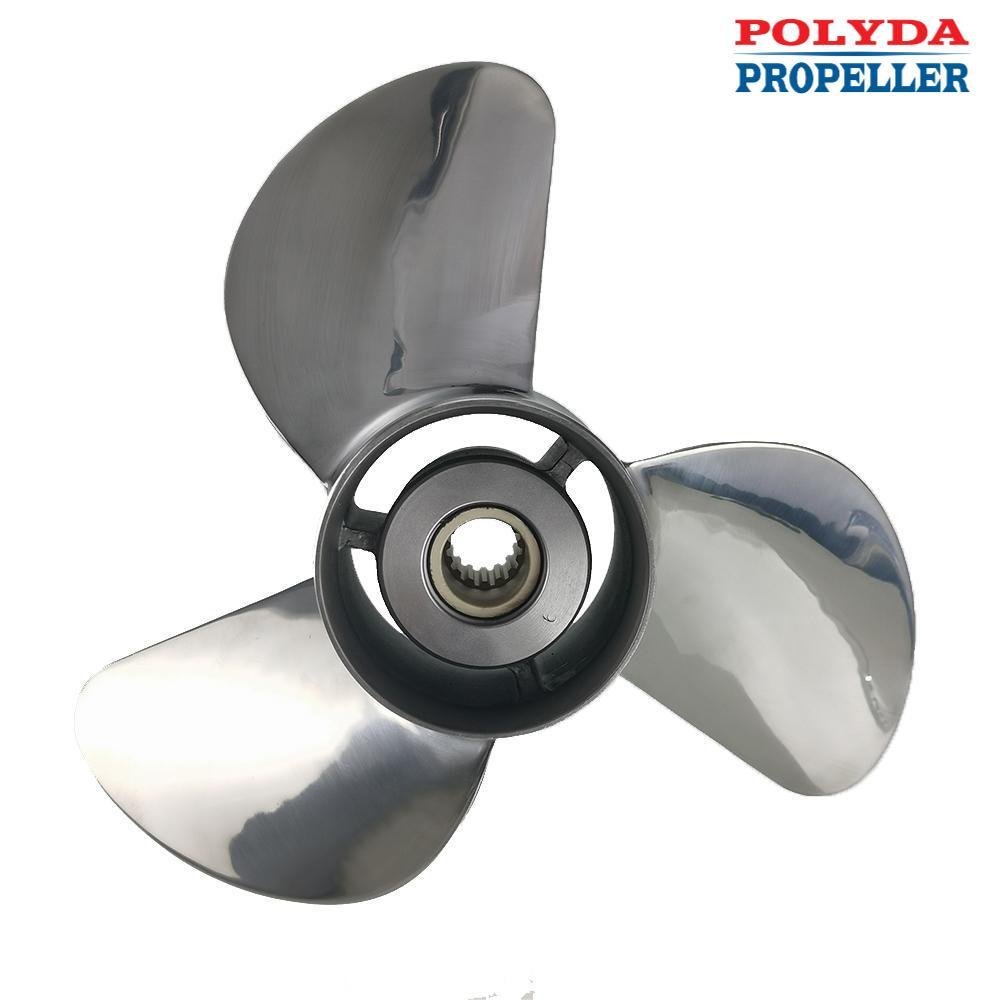 For Yamaha 50-130HP stainless steel propeller
POLYDA stainless steel propeller, high-strength precision casting, suitable for Yamaha 50-130 HP outboard engine
---
Category:
Stainless Steel Propeller
Model:
14X12-K13.8X13-K13 1/2X14-K13 1/2X15-K13X17-K13X17-K LH13X19-K More model please check details page.
Picture and text details
Qingdao Yizhaoyuan POLYDA brand stainless steel propeller
Using high strength, high hardness, two-way stainless steel raw materials
Advanced Stainless Steel Precision Casting Technology
High strength, high precision, reliable and stable performance.
Available models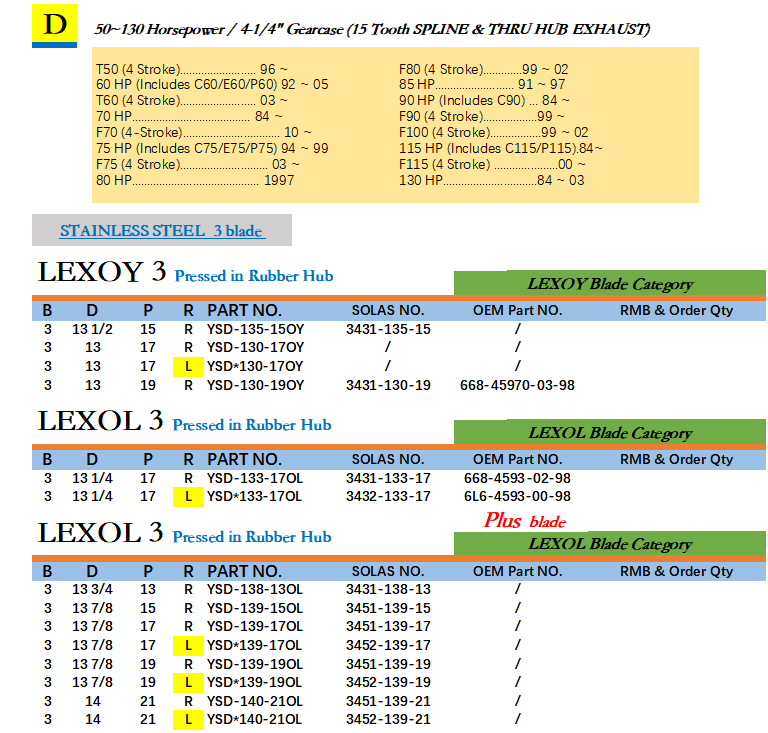 Quality inspection description
The company has X-ray flaw detectors, strength and hardness testers, salt spray testers, three-dimensional scanners, and propeller pitch meters. The quality of each product is strictly required, and the size is strictly controlled. Let every customer at home and abroad have no quality troubles.

Production quality delivery flow chart




Calling for consultation
MERCURY/JOHNSON/EVINRUDE/BRP/YAMAHA/SUZUKI/TOHATSU/NISSAN/HONDA/VOLVO/PARSUN/HIDEA
All kinds of outboard motors, inboard motors, motor boat propellers, we can provide them all.
Contact:Aileena ZHang
Phone(Whatsapp):+8616653208186

Keywords:
Stainless Steel Propeller

Address: 3A Xiangquan 1st Road, Longquan Street Office, Jimo District, Qingdao City
---